Online gaming is a hugely popular entertainment form that has grown exponentially in recent years. With this growth has come the risk of security breaches, as hackers look to steal data and essential information from the accounts of unsuspecting gamers. 
To protect yourself from these threats, ensuring your gaming account's privacy and security is important.
 Following simple precautions, you can keep your BC Game account safe and secure, allowing for a pleasant and worry-free gaming experience.
BC Game Account Security Steps 
1. Take These Essential Security Measures
 

Change your password:
 Many gaming accounts suffer from security breaches due to gamers' simple passwords. Such passwords are easy to guess and make it easy for hackers to access the gaming account. 
If your gaming account has a weak password, it can make it prone to security threats. Always set a strong password with various numbers, uppercase, lowercase, and special characters. 
Keep your password protected:
Memorize your password and never share it with others. Else, please keep it in a safe and secure place. Also, use strong and different user names for gaming accounts. 
It will prevent hackers from accessing other accounts even if they have raided one gaming account.
Use two-factor authentication:
Two-factor authentication provides an extra tier of security. Players need to use their passwords and mobile phone numbers for verification when asking for some service on the site or the app. 
They also receive a one-time passcode or PIN on the token or via SMS for accessing sensitive data. 
Because of these, using two-factor authentication (2FA) in your Account is recommended.
Avoid using open and unsecured Wi-Fi networks:
One can find Wi-Fi zones everywhere, like airports, coffee shops, hotels, and many more places.They also offer it for free. 
Always avoid such public Wi-Fi hotspots. They are vulnerable to security breaches and can lead to compromising your gaming account. 
Use antivirus software for protection against keyloggers
:
Keyloggers are software tools that track or log as you strike a key on your keyboard. They adopt covert activities maliciously, so you will never know of their presence and that they monitor your activities. 
Hackers do this to collect your private information, like usernames, credit card numbers, passwords, and other vital data.
Clean browser extensions:
Despite being useful, Browser extensions have some associated dangers. So, you should always clean them using the cleanup tool for cleaning Chrome and checking extensions.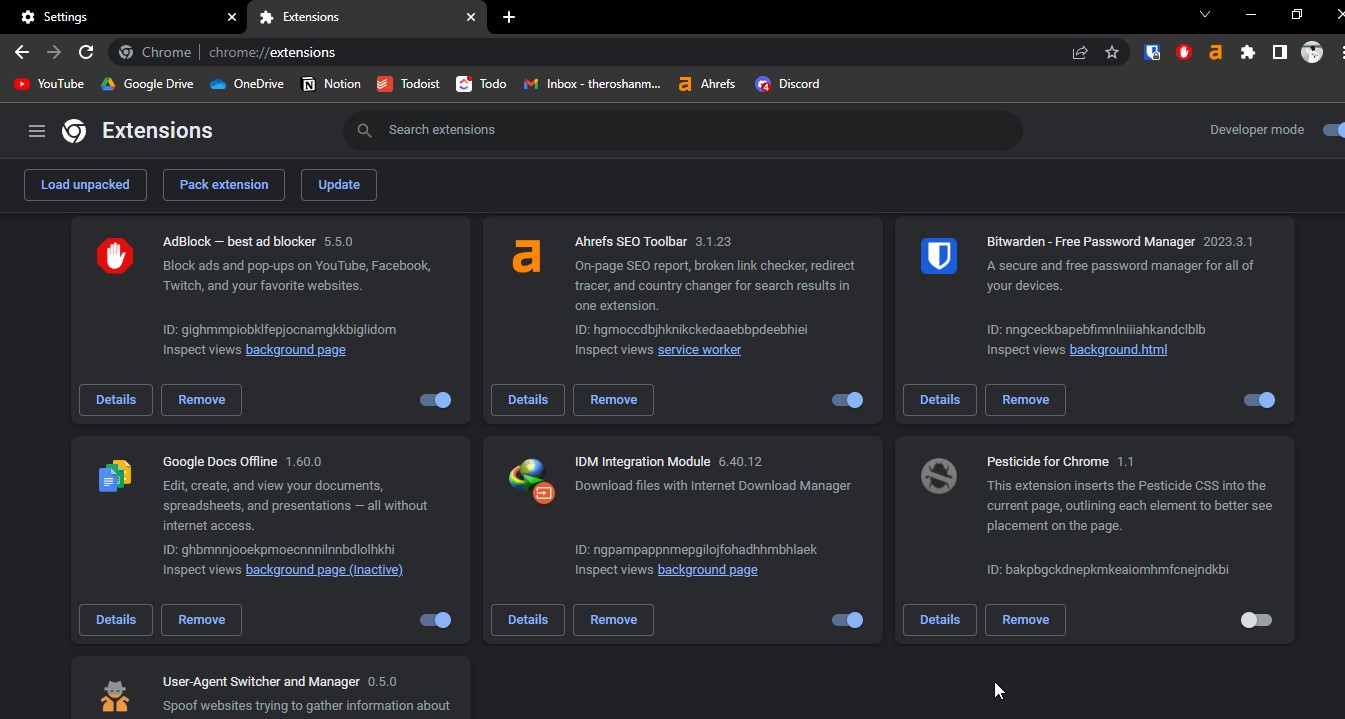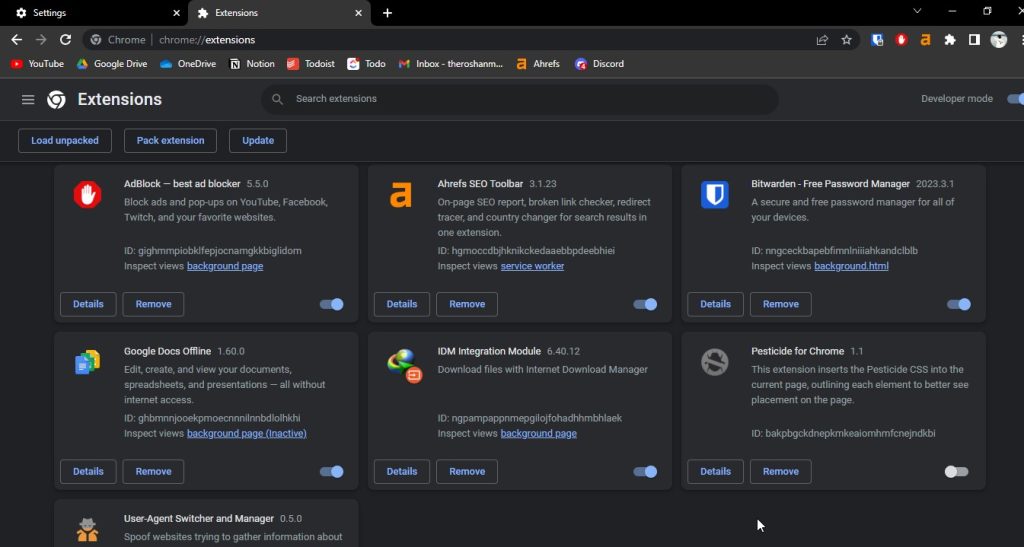 It is displayed at the bottom of the setting page as "Clean up computer ."
Alternatively, copy and paste chrome://settings/cleanup into the address bar and click "Search."
Never reply to phishing emails:
Game chats might lead to phishing links sometimes. These links might direct you to a fake login page. Thus, you might unknowingly give vital information to criminals. Always stay agile about phishing emails.
 Persons with malicious intentions send them to trick you into sharing your personal and private information. These usually claim things that one does not typically believe and always show an urgency to take action. 
Always stay miles apart from them, as these are fraud and scam emails to deceive you into parting with your vital private information.
2. Implement Immediate 2FA Activation
The Two Factor Authentication (2FA) process is a secure way to ensure that a hacker cannot access your Account even after cracking the password. 
It prevents hackers from accessing the gaming account and stealing coins and your identity. Do it through the following steps.
Download an authentication App. Google Authenticator happens to be the best. Google algorithm uses a randomly generated one-time password and ensures additional security levels. Thus it can protect gamers from unnecessary anxiety and headache. 

Sign in to your gaming account.

Go to 

https://bc.game/setting/security

. This will prompt you to confirm your login password and display a QR code upon confirmation. Always keep the key safe.

Open Google Authenticator and scan the QR code.

Google gives a six-digit code. Enter it into the field provided.

The code stays valid for 120 seconds only. Else, it refreshes and gives another code. 

Check time correction for codes in the 2FA app to complete the process.
3. Do Not Fail To Verify Emails
Verifying Email helps to enhance the security of the BC Game Account. You can do it through the following steps.
Step 1: Go to Global Settings and then to the Profile Menu.
Step 2: Go to security: https://bc.game/setting/security
Step 3: Go to email verification and click on the 'Verify' tab.
Step 4: Always make sure that you have entered the correct details.
Step 5: Check emails for email Verification Links.
Step 6: Verified links will show on your email verification.
4. Take Care of What You Download
You should always download software from reputable sources only. Also, access games from the official website or apps of BC Games. They will make you leap forward to secure the gaming account.
5. Avoid Buying Coins from Others
You should never buy coins from other players directly. It is recommended to purchase coins from trusted exchanges only. It will prevent the chances of fraud and theft on the Account.
6. Avoid Adding Strangers as Friends
You should never add a stranger or any unknown person as a friend. Also, do not click on unknown links. These will safeguard your Account against harm.
7. Always Contact the Site
Contact BC Games through 24/7 live customer support immediately if your Account is hacked.